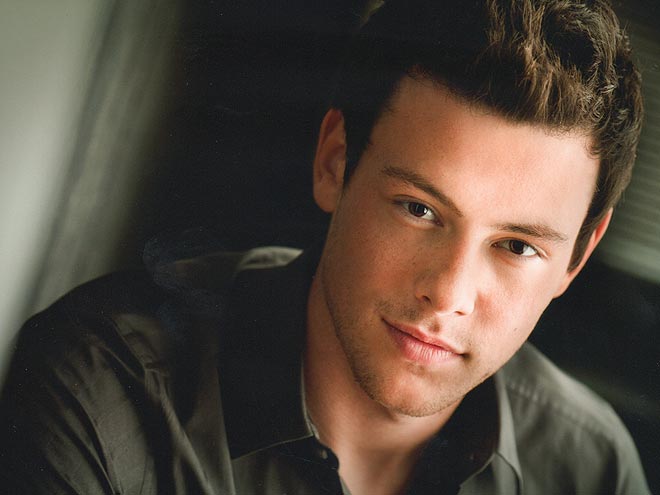 A shocking news hits the fans of the Glee star Cory Monteith.  It was very sudden incident since the Hollywood star just got out of the rehabilitation this April for his substance abuse problem.
I was shocked myself as it appeared in my Facebook account news feed.  At first I thought it was just a joke but as I've read, and more news about his death in my news feed then I realized that it was all true.  The 31-year-old Glee star just died and still no official statement as to what caused his death.  No news from the actor's family or Lea Michele either.
Hollywood is in shock and keeps buzzing the Twitter world with celebrities' tweets about Cory Monteith.  There's a compilation, a few from People.com.
Rest in peace, Cory Monteith!